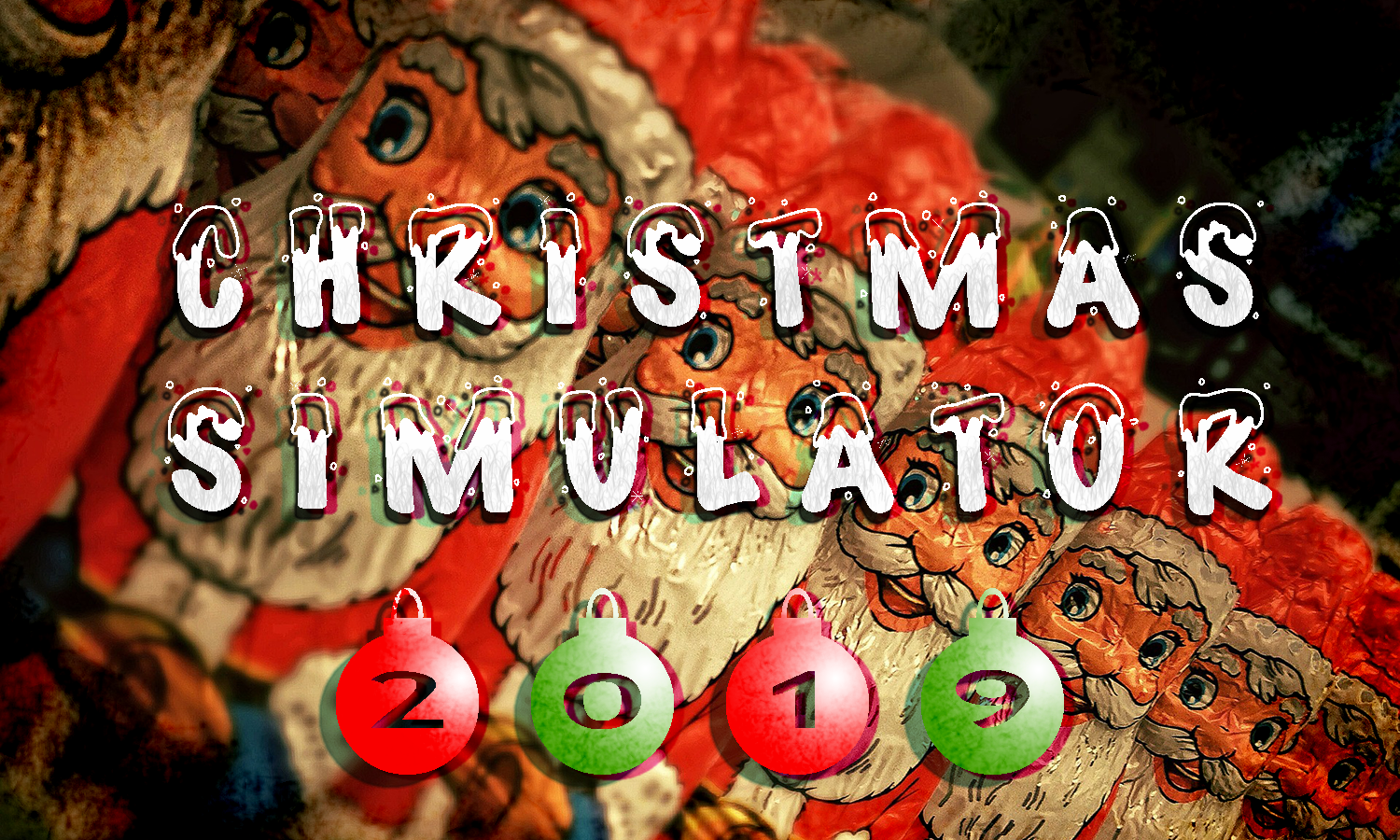 Christmas Simulator 2019
Visit our new website for more Christmas!

Do you Love Xmas, want Xmas now, Need Xmas ALWAYS!? Xmas game direct to you now with Hyper Realistic sounds and more then 4 colors! Finally the game that gets the spirit of christmas right!! How many Xmas points can you get good boy or girl? Are you the Santa?! Prove it with a big score. Xmas
Presents
Santa not included
Unlimited Money
Christmas
Capitalism
Put the MASsive spending in Christmas by donating your hard earned money to us for making this best game.