Fortuna Mythica - A 200 Word RPG
---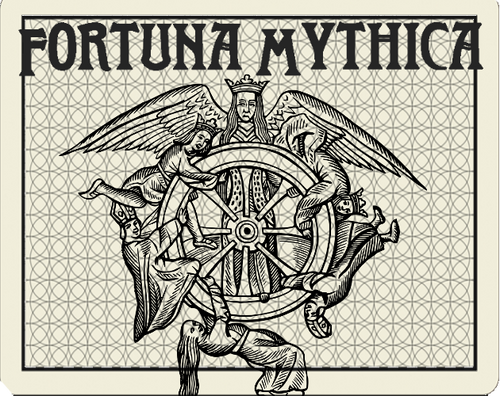 I rushed to get an entry into the 200 Word RPG Challenge and we managed to come up with this in a few days. This RPG takes inspiration from the Fool's Journey, the monomyth, and the (largely French) lore surrounding royal face characters in modern day playing cards. 1-2 Players make a character based on a legendary/archetypal quality and the 'GM' draws different Hardships the characters must overcome.
One of out playtest games saw a righteous templar break away from his post to protect the people his legion was ordered to wipe out and in that, accidentally create a new branch religion. An eventual confrontation lead him and his followers to confront the divine seat of power while nearly being martyred multiple times. Another game saw an exiled nomad in a dystopian cyberpunk future fight bare-handed to get her rocket bike back from an opportunistic rival gang.
This game is very flexible and functions best with 1-3 total players, and takes about 30ish minutes to play.